Home
CSDI aims to develop and disseminate sustainable and Innovation of technologies in water related areas, including stormwater management, urban hydrology, urban flooding, water pollution control, water friendly environment, hydropower and renewable energy, and new materials; develop new and strengthen the existing collaboration networks between Norway, Europe with China and other countries in the world. Our goal is to develop CSDI a R&I centre and multidisciplinary exchange base for advanced and young professionals in water-related areas. The goal will be achieved through research and innovation projects, dissemination, networking, training and exchange activities. CSDI collaborates closely with universities, research institutes, public and industrial sectors.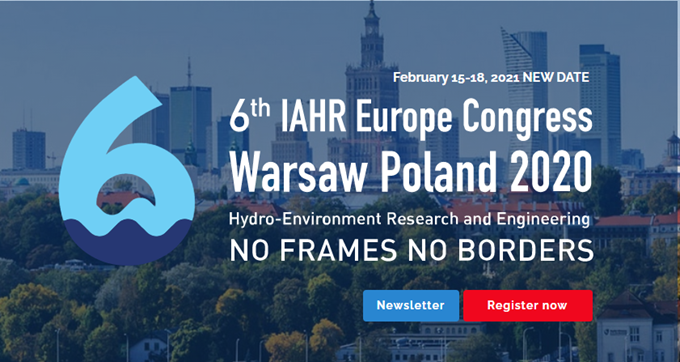 The 6 th IAHR Europe Congress is on virtual platform, 15-18 February 2021.
A special session DS1 on Hydrology and Hydraulics of cold regions is co-organized by CSDI WaterTech and the UiT-Arctic University of Norway, Lund University (Sweden), University of Oulu (Finland) and University of Alberta (Canada). More information of DS1. The event is financed by the Research Council of Norway.