About CSDI
Foundation CSDI WaterTech was established in 2015, operating also as a Centre for Sustainable and Innovative Development of Water Technologies. Our goal is to contribute to societal safety and better quality of life through development and dissemination of water-related technologies, including stormwater management, flood simulation and protection, solutions to climate adaptation and mitigation, water pollution control and Environment protection, hydropower and renewable energy, and new material.
Our main activities are:
Develop R&D projects.
Develop method and software tools within water and environmental areas.
Develop and strengthen professional networking and collaboration partnership.
Contribute to knowledge dissemination and exploitation.
Collaborate with universities, co-supervising PhD, Master and Bachelor students, contribute to scientific publications.
Organise training courses, seminars, contribute to international conferences within our focal areas.
The goal of CSDI will be achieved through close collaboration with universities, research institutes, public and private sectors in Norway, Europe and other countries in the world.
CSDI will provide opportunities and for young researchers, female professionals, entrepreneurs, and Master and PhD students in water and environmental areas.
Organization chart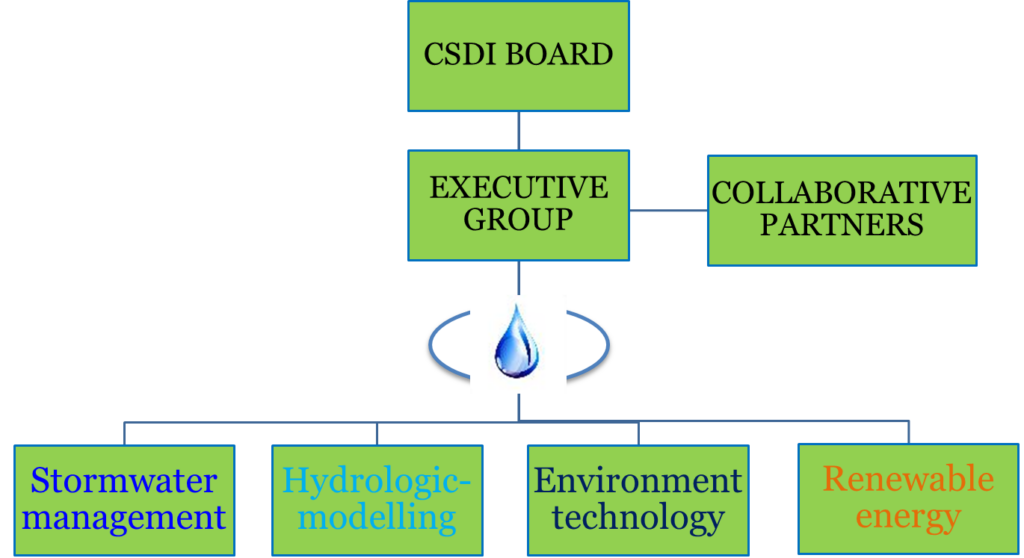 Our Vision
Bridging bilateral and international collaboration between Norway, EU with China and other developing countries, to be an international RD centre in the areas of Water, Environment and Renewable Energy.